Mulberry Corner Nursery
At Mulberry Corner Nursery we fill our children's days with awe, wonder and curiousity and introduce them to new and exciting experiences.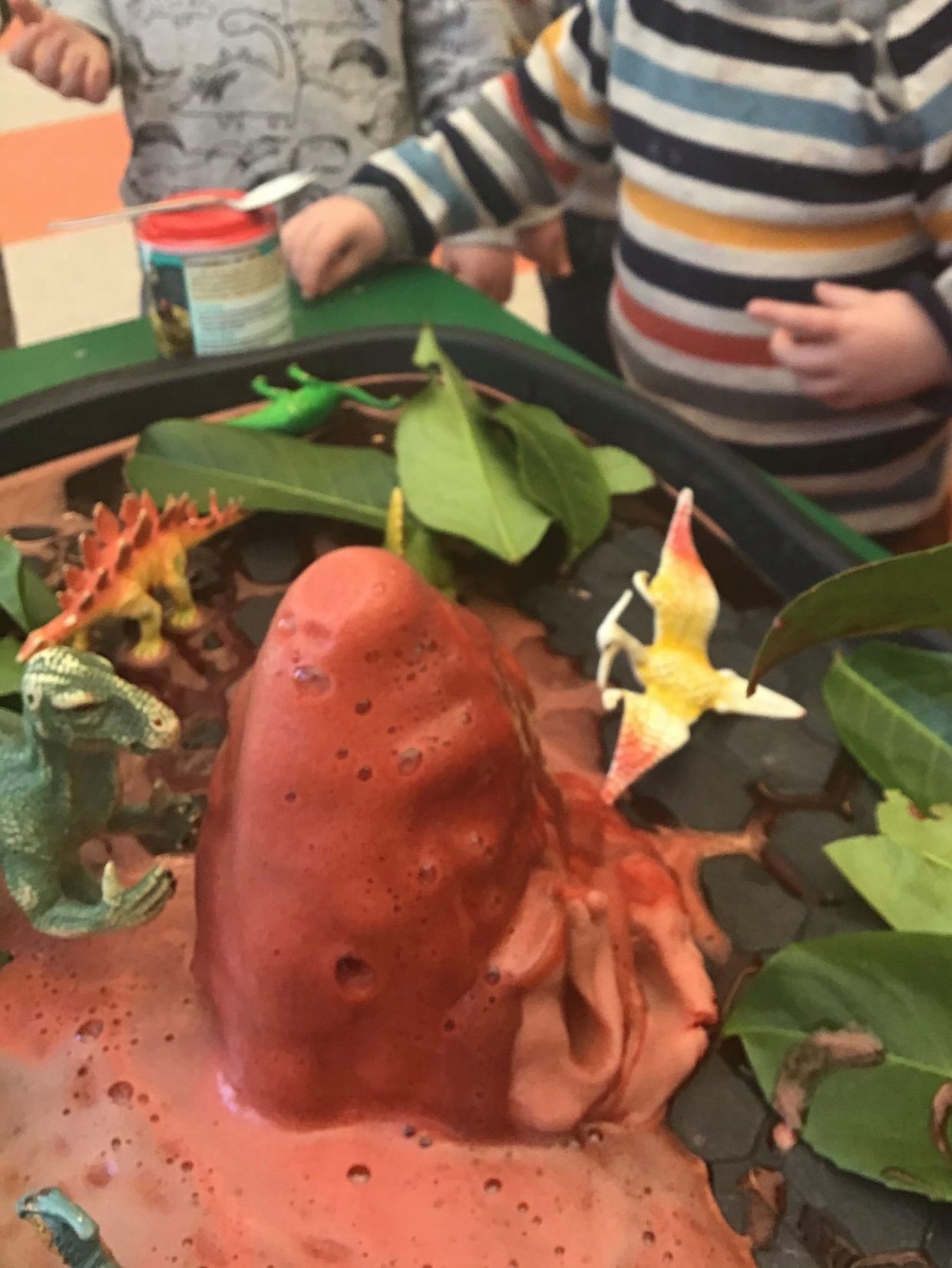 The children at Mulberry Corner Nursery are aged between 0 and 3 years old. Our staff to child ratio is 1 adult to every 3 children aged between 0 and 2 years and 1 adult to every 4 children aged between 2 and 3 years.
Every child attending the nursery is allocated a key person. The key person's role is to make sure that, within the day to day demands of a nursery, each child feels special and individual, cherished and thought about by someone in particular whilst they are away from home. The key person approach also ensures that you as a parent have the opportunity to build a personal relationship with one person in particular at the nursery.
We start our day welcoming all children into the nursery. Your child will be welcomed into nursery by their key person and invited to come and play.
Each child has their own peg with their photo on and every child receives a free purple Mulberry Corner backpack when they start with us.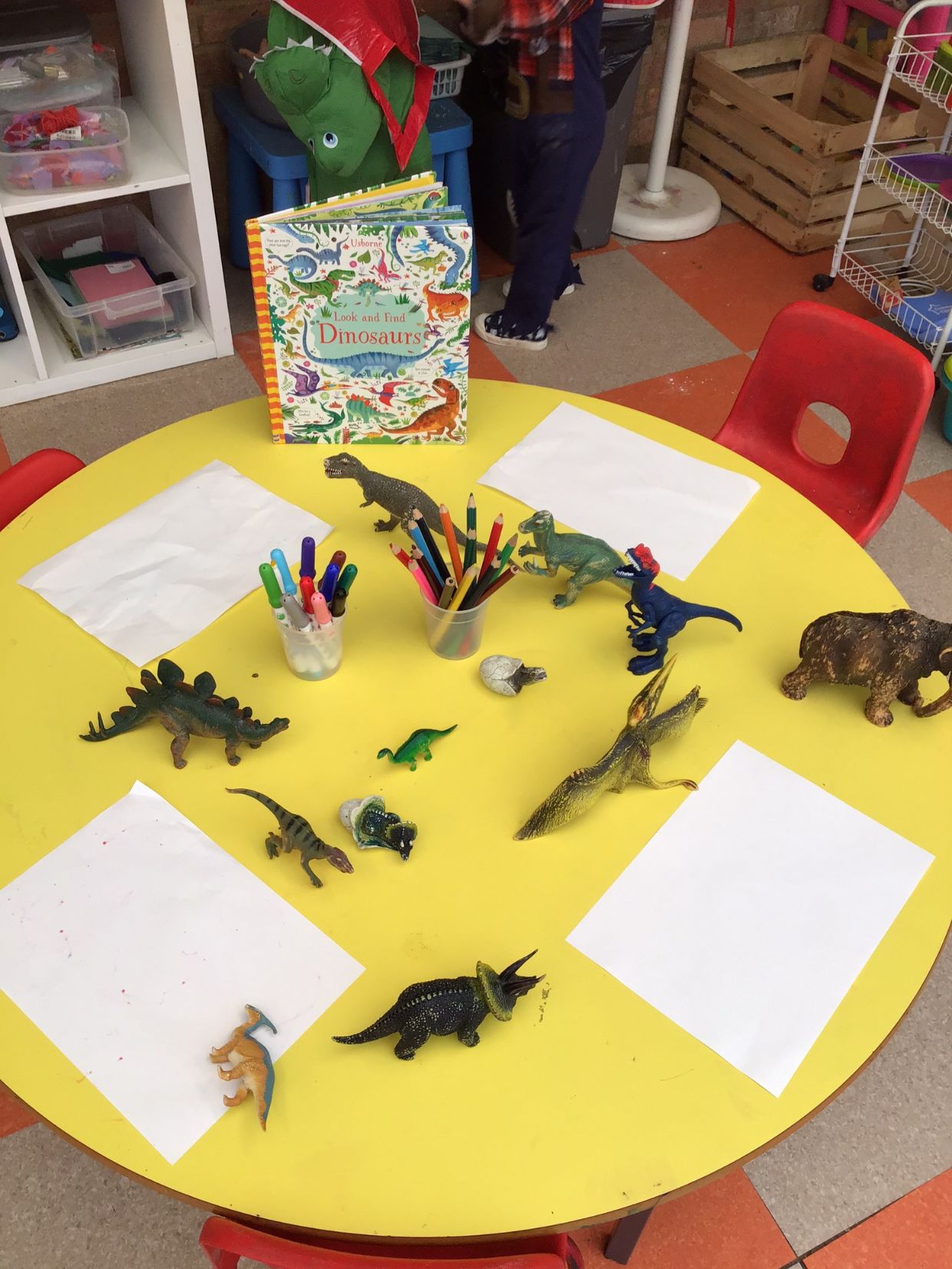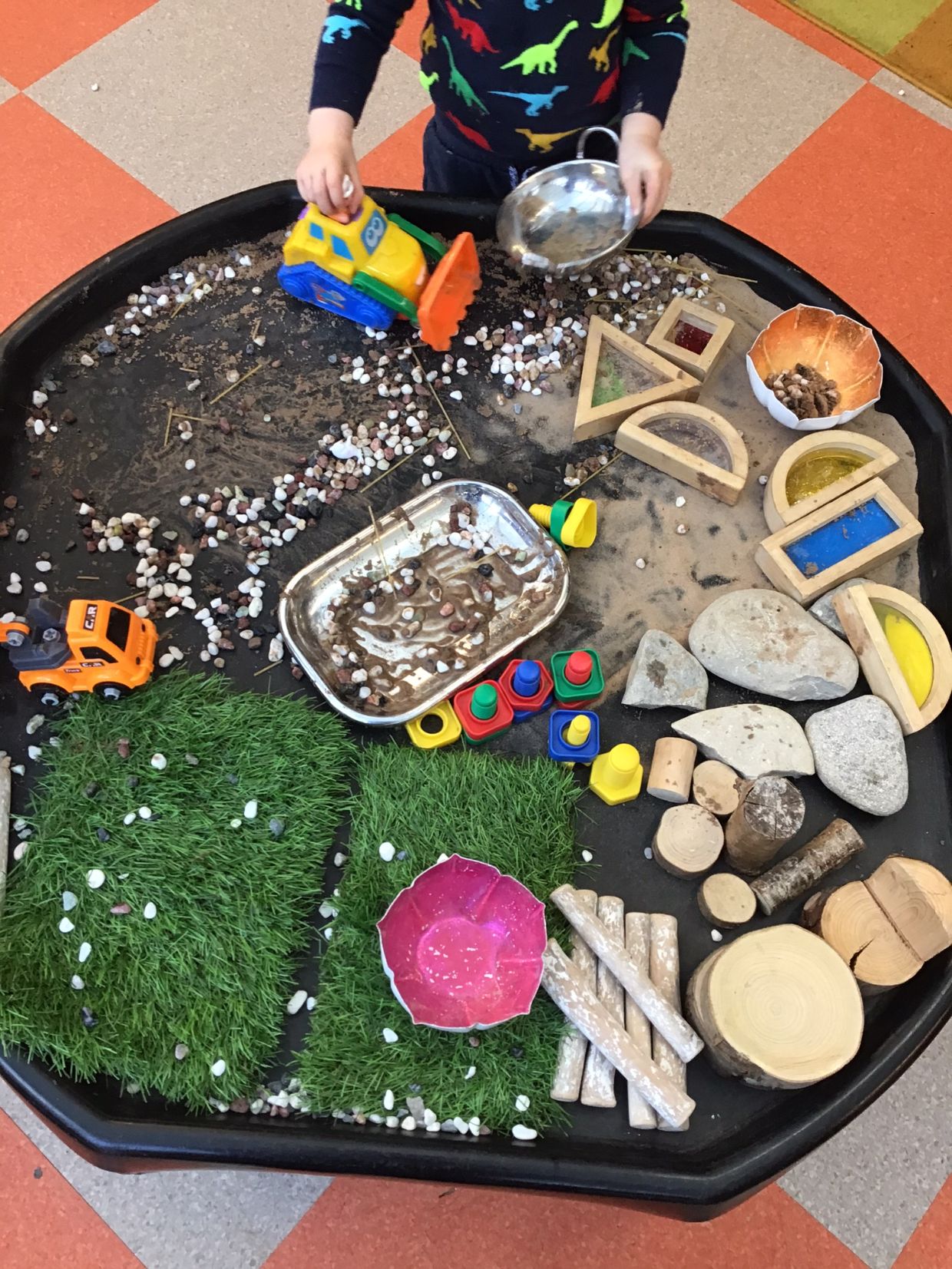 In the nursery the children are not room based but rather move around all the areas with assistance from our staff and especially their key person. The nursery operates a free flow play environment between the conservatory, Interest Room and the Outside Area. We also have our quiet room where the staff can take small groups for more focused or sensory activities.
The activities for the nursery and how the areas are set up stem directly from the children's interests and how we feel they best learn. We have regular staff meetings to discuss every child's individual needs. Our staff keep learning journals for each child through an online programme called Famly.
Famly enables us to post observations of what your child is doing at nursery in real time and also enables parents to comment on these observations as well as to upload photos and videos from home.
Children move through to the Preschool Pips the term after they are three. The transition period is very well planned and will include several visits with their key person. Parents are also involved at this important time.
Parents are able to order a selection of Mulberry Corner uniform tops for their children to wear whilst at nursery. The uniform is completely optional but we have found that many parents like to send their children to nursery in uniform as it is great preparation for school and it prevents their home clothes from getting covered in paint etc! Please click on this link for further information about uniform.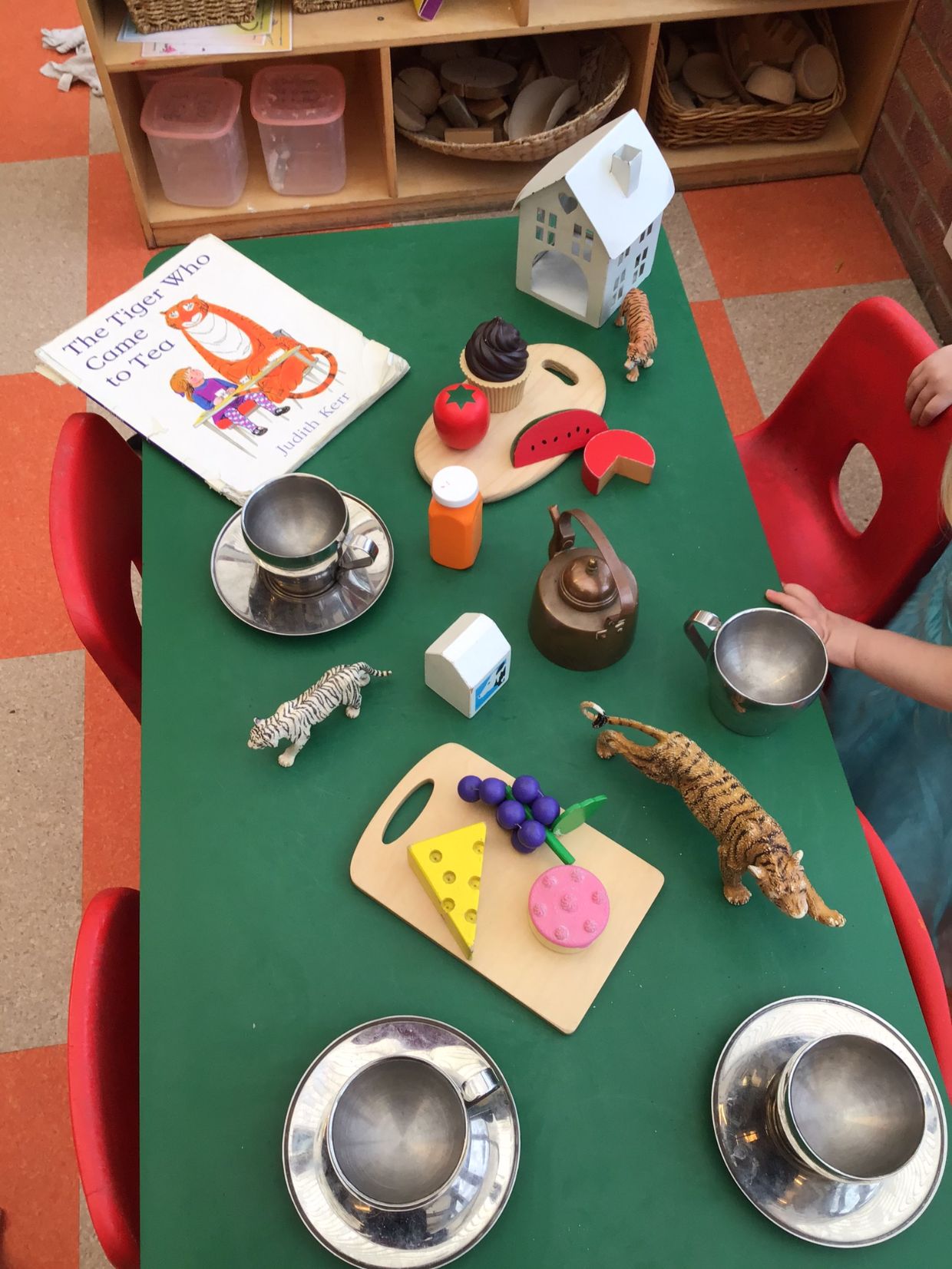 Next section: Preschool PIPS →