Mulberry Corner Preschool PIPS
Our Preschool is called The Pips (Play in Perfect Surroundings). Children move through into the Pips the term after their third birthday.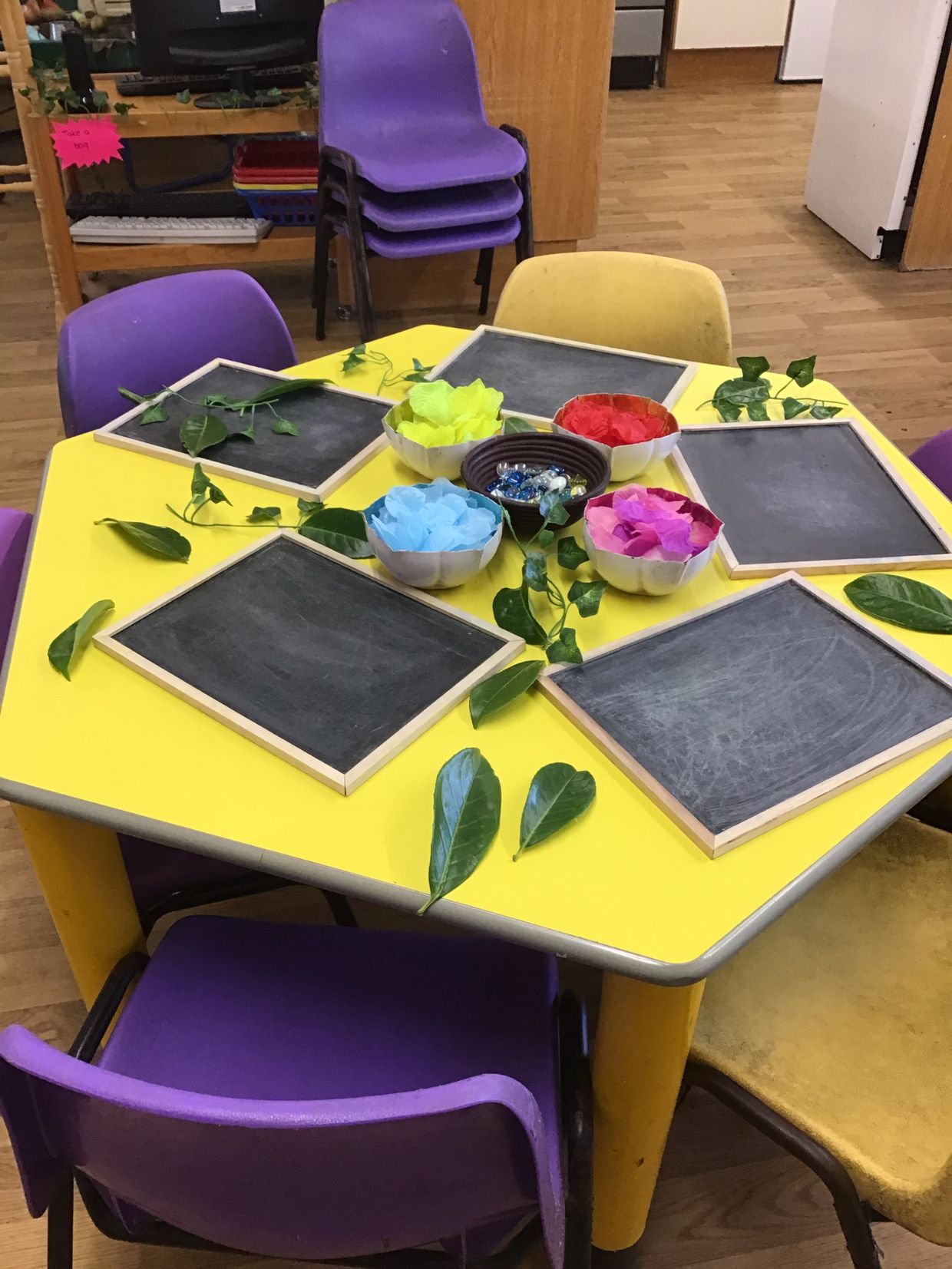 The Pips operates a free flow play environment. They can move between the main pips, the art room, the interest room and outside. They are learning to make their own choices about what interests them and from this we can observe and begin to understand what motivates them to learn.
The challenge of operating a free flow system takes dedicated and well trained staff who understand the children's needs fully. In all our areas of play there are opportunities for the children to practice and expand on all their key skills and all areas of learning.
For example,we have a well equipped home corner. In this area, a child may make a shopping list, set the table and be encouraged to count out the plates, cups etc. or dress up and explore their creative side.
The sand pit can be turned into a writing surface, the water tray can be used to explore shapes and sizes through the introduction of various sized containers and funnels and role play is an excellent mechanism for children to practice their communication and problem solving skills.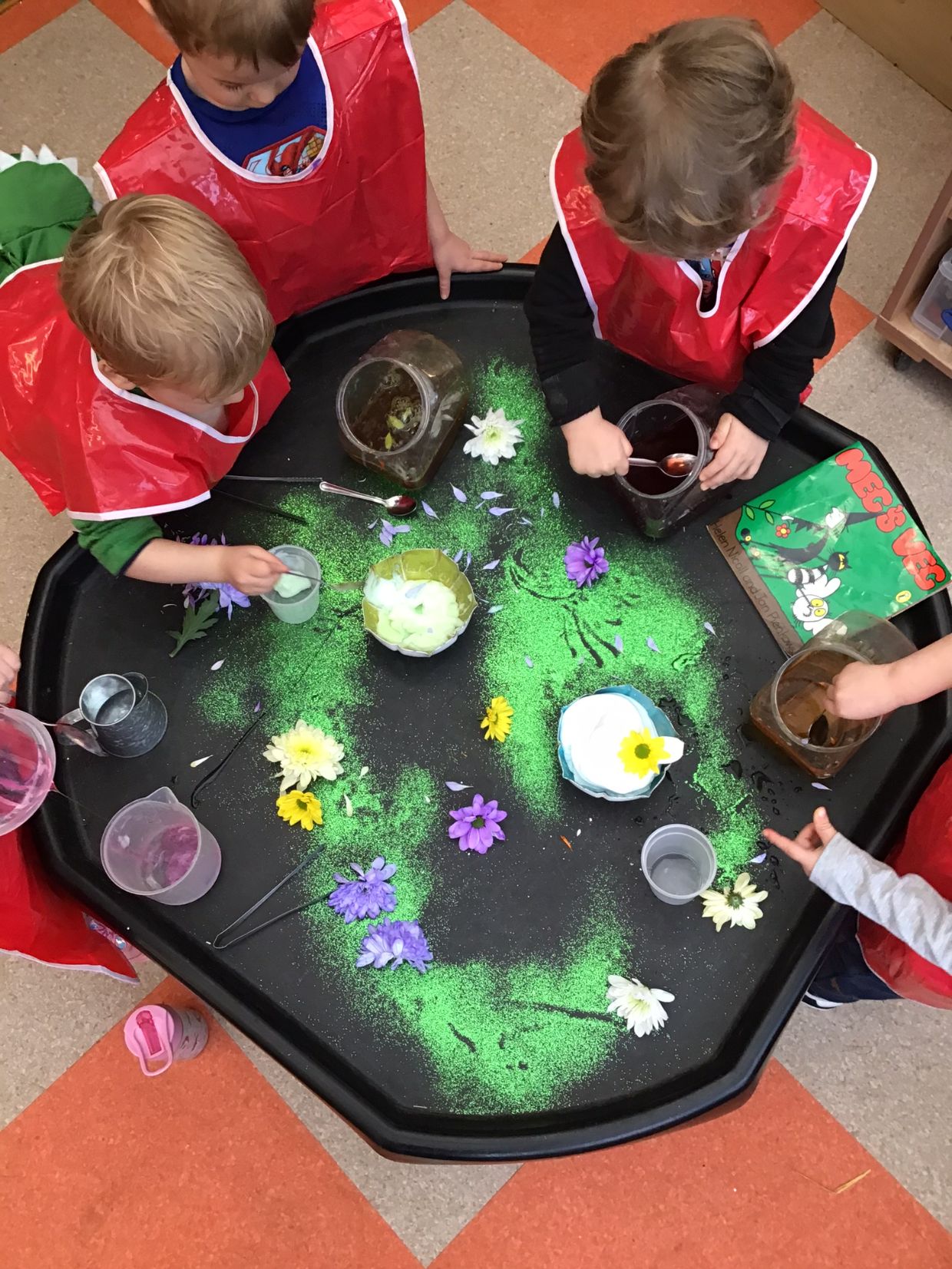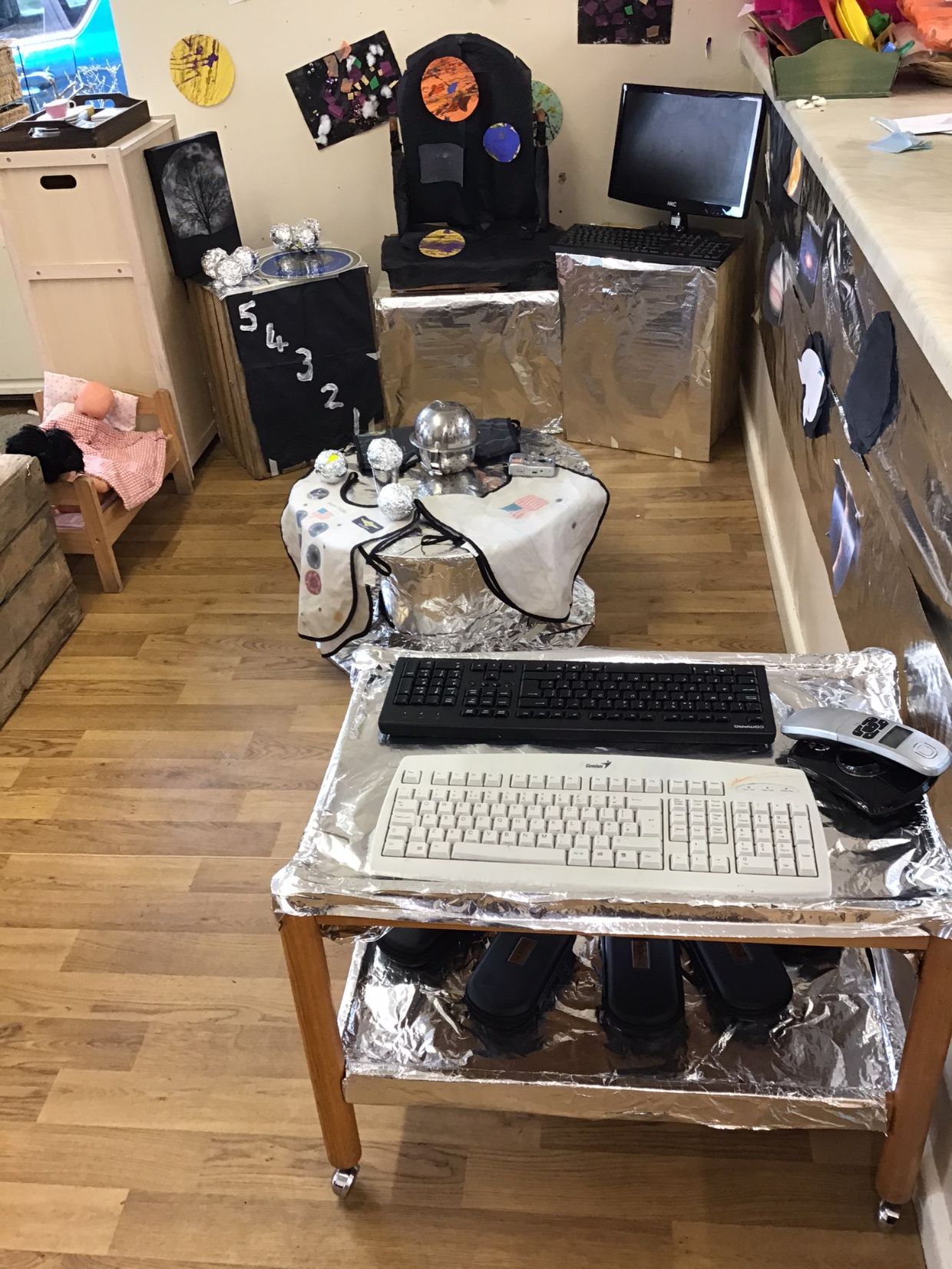 Our staff keep learning journeys for each child through an online programme called Famly. Famly enables us to post observations of what your child is doing at nursery in real time and also enables parents to comment on these observations, as well as to upload photos and videos from home.
The transition from our nursery into the Pips is planned well in advance and each child will have a number of visits to the preschool before they move across.
Although the nursery and the preschool unit are all in one building, the move to the Pips is a big step for a lot of children and we make sure each child feels secure and happy about the transition before it takes place.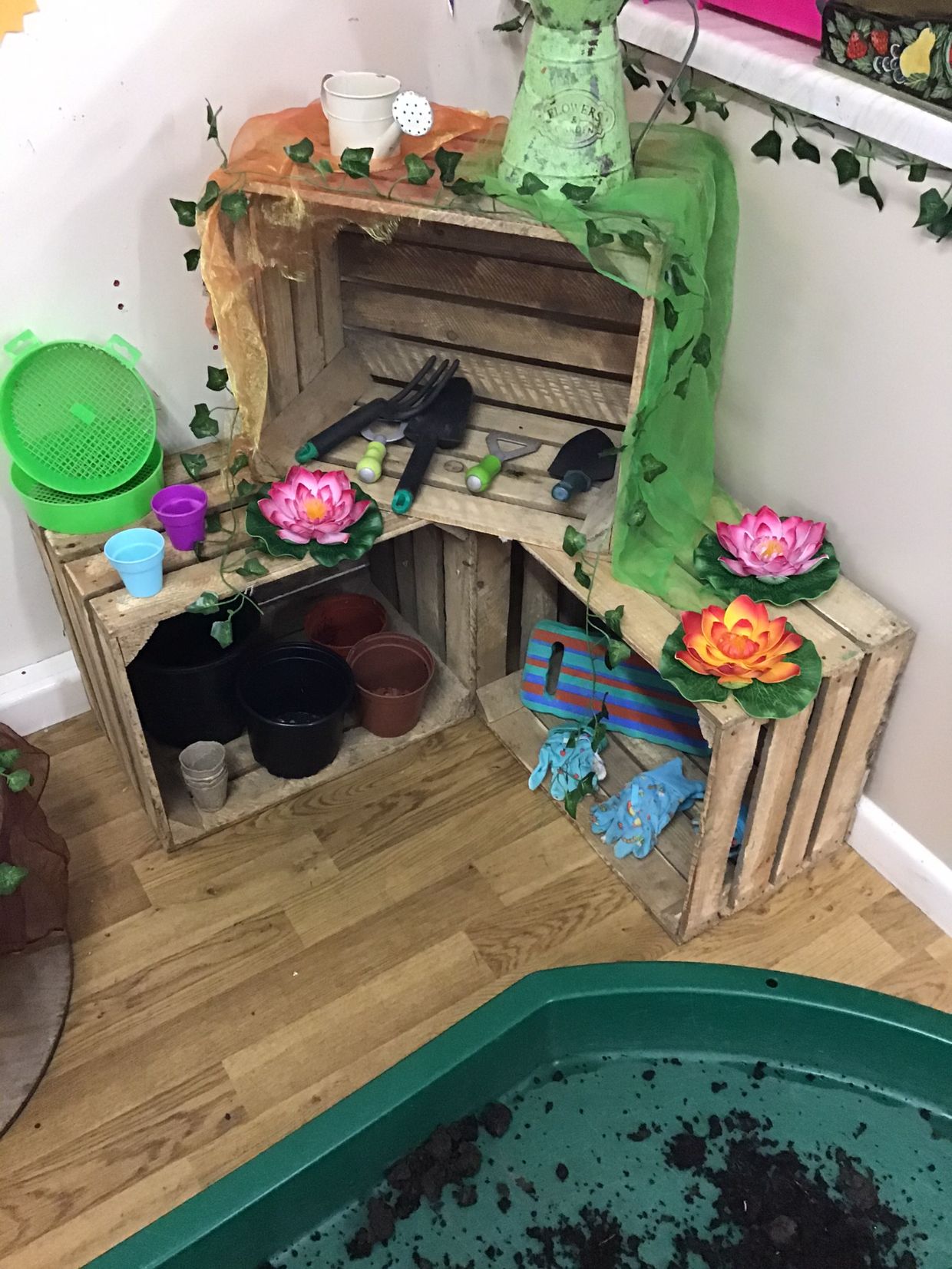 Parents are able to order a selection of Mulberry Corner uniform tops for their children to wear whilst at nursery. The uniform is completely optional but we have found that many parents like to send their children to nursery in uniform as it is great preparation for school and it prevents their home clothes from getting covered in paint! Please click on this link for further information about uniform.
Next section: Motivated Staff →