Activities
Indoor activities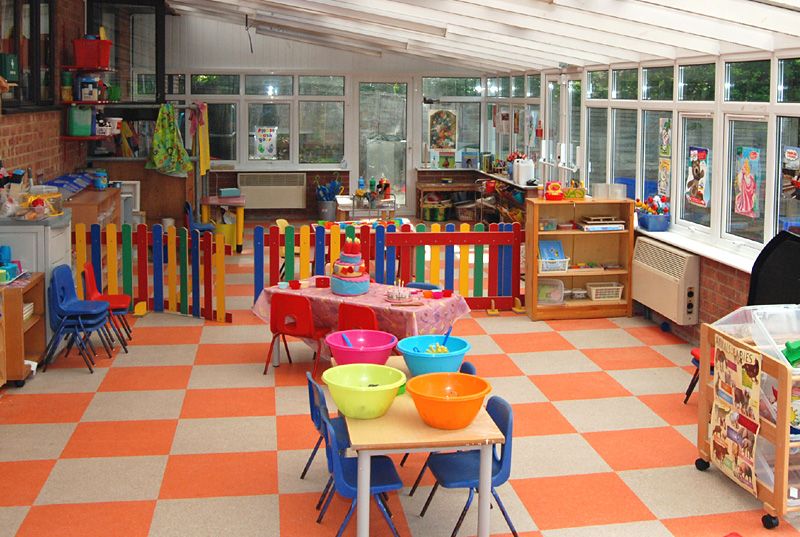 The play areas at Mulberry Corner are not categorised by age. This means that no child spends all their time in one room but rather is able to explore the whole nursery each day. Find out more...
Outdoor activities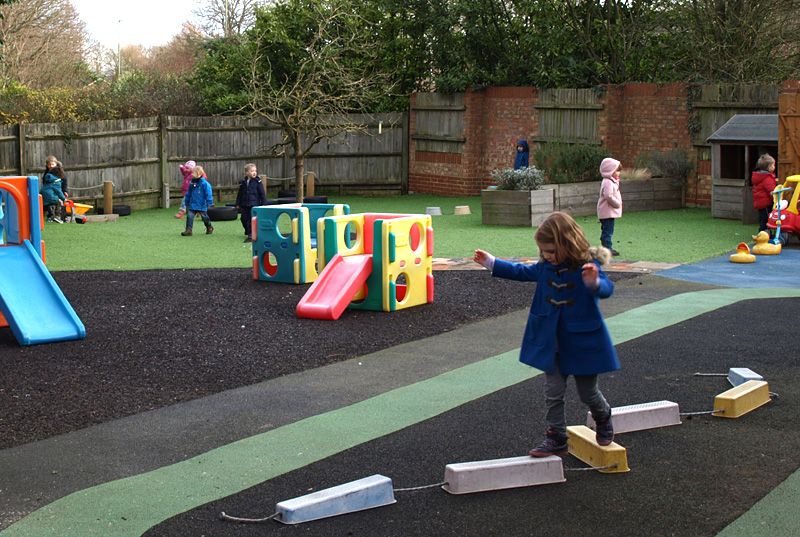 Our newly refurbished large outdoor garden provides fantastic surroundings for safe exploration, physical development, and a place where children can experience being part of a thriving natural environment. Find out more...
Festivals
We celebrate lots of different festivals with the children and all the Saints' days. Some examples of festivals we have celebrated recently are Eid, Holi, Diwali, Easter, Christmas, Chinese New Year and Ramadan. We are happy to incorporate into our planning any festival a parent may wish to celebrate.