News
New outdoor learning sessions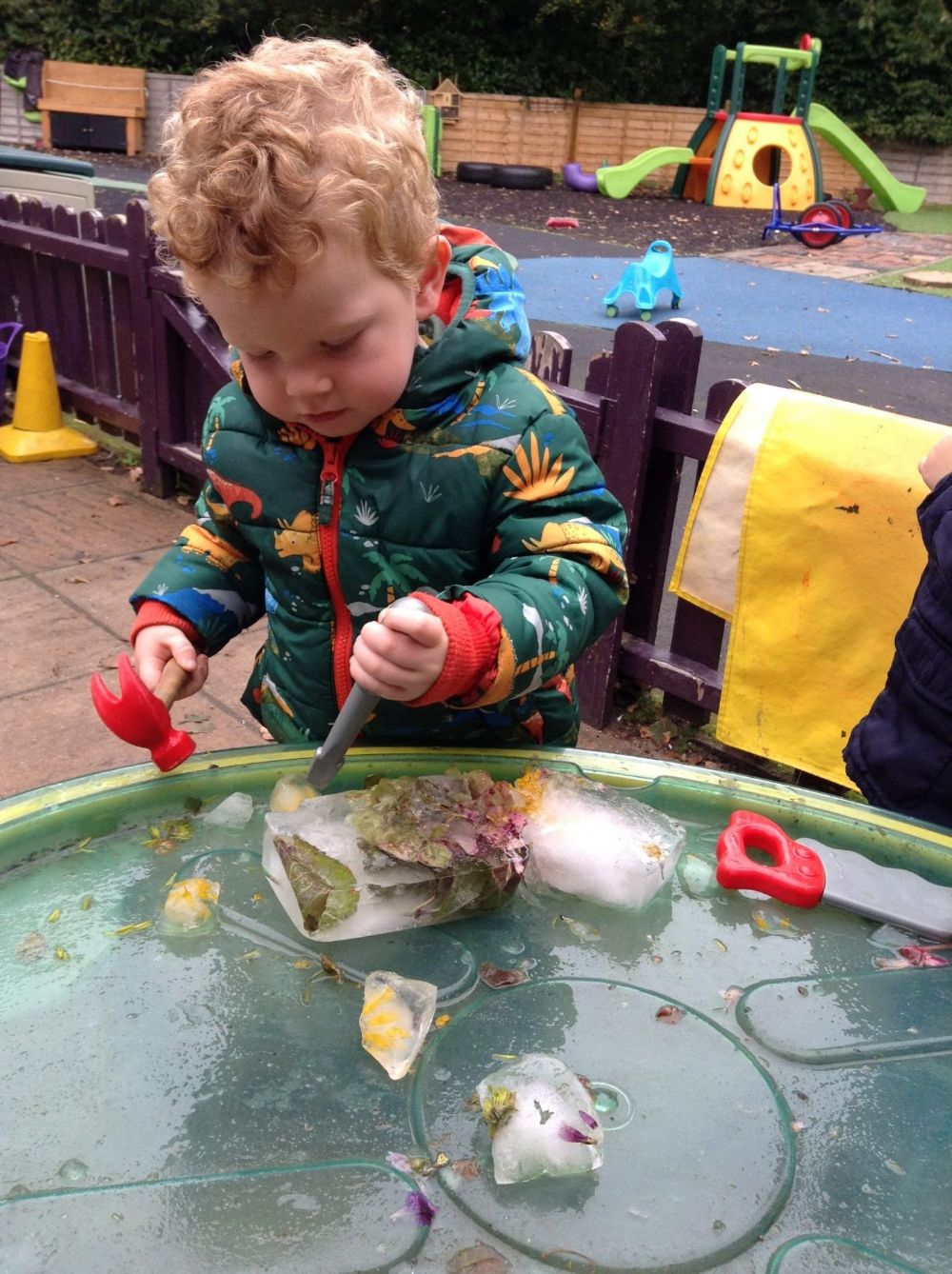 Following on from the success of our preschool forest school courses, we launched our outdoor learning programme for our nursery children at the beginning of September.
Janine, one of our early years teachers, is now leading outdoor learning sessions for small groups of children every afternoon between 1-3pm and it has been lovely to see the different learning opportunities this has presented. So far we have seen mud painting, sunflower seed tweezering, painting with flowers, making collages with leaves, mud kitchen play and creating and building with natural coloured playdough and natural resources.
The benefits of children learning outdoors has long been proven, and we hope our children will benefit in the same way from this new initiative.
Posted on 9th November 2018