Food and Nutrition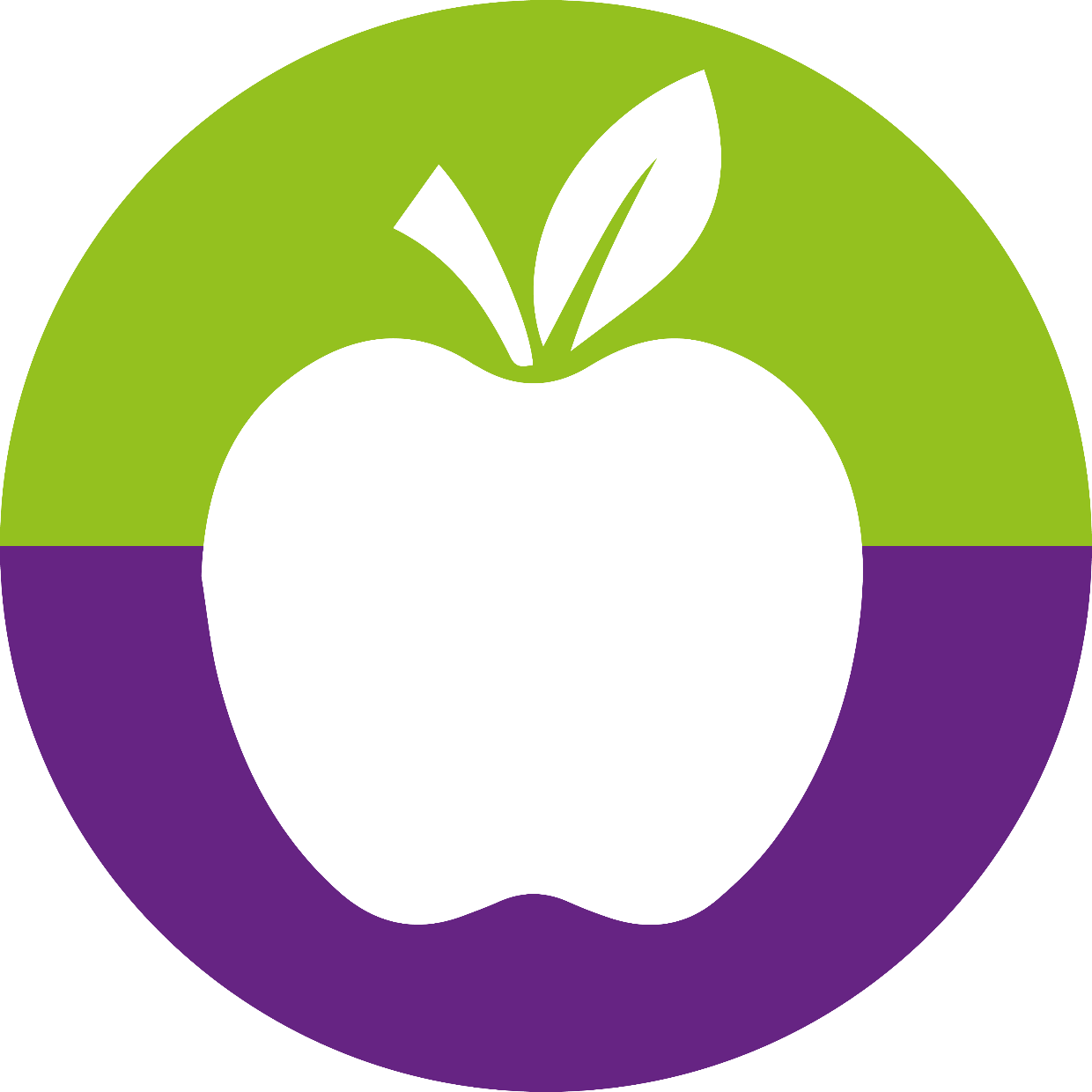 While at nursery children will enjoy a healthy and balanced diet. Our fees are inclusive of:
Breakfast
Mid-morning snack
Hot lunch
Tea

For our hot lunch and afternoon tea, we are delighted to be working with specialist catering company Hungry Monsters. The meals have proven to be a real hit with the children and parents alike. Hungry Monsters prepare freshly made, nutritionally balanced meals on a daily basis.
Hungry Monsters only use free-range eggs and Red Tractor meats in our nursery meals. Where possible, ingredients are sourced locally and Hungry Monsters support local independent fruiterers and butchers.
Salt is never added to our nursery meals and the majority of our puddings are fruit-based.

Our nursery meals follow the standards and guidelines from The Caroline Walker Trust.
You can view sample menus here.
If your child has any allergy or dietary requirements, working with Hungry Monsters we can cater for:
Vegan
Vegetarian
Halal
Gluten free
Dairy free
Soya free
Egg free
All meals are nut-free as standard.
Snack Times
For children's snack time, a selection of fruit is always on offer together with other healthy options such as crackers, different breads, cheese and cereal bars.
There is also a choice of milk or water to drink. Our snack bars are open throughout the morning and afternoon and the children are able to come to the snack bar when they wish. We monitor the snack bar to ensure that every child has a drink and something to eat during their session.