About us
Welcome to our nursery in Chandlers Ford
At Mulberry Corner we believe that childcare should be tailored to the needs of each child. We do not believe in a "one size fits all" approach.
The emphasis at Mulberry Corner is on learning through play. Our play based curriculum meets all the requirements of the Early Years Foundation Stage. Our aim is to ensure that every child is given the opportunity to develop in all areas of learning in a well managed and happy environment with challenging but realistic tasks. The children in our care are given opportunities daily to understand nature, to engage in musical movement, group singing and story-telling and are encouraged to use their problem solving skills as well as their creativity and imagination.
The staff at the nursery in Chandlers Ford seek to establish affectionate relationships with all the children, making them feel secure, loved and appreciated. We observe each child in their play and from this we are able to tune into their unique personalities and plan enticing and engaging activities for them.
Our Director, John Warren, is a leading early years expert. John boasts a Masters in Early Childhood Education and in both 2019 and 2016 was voted as one of the Top Ten most influential people in childcare by Nursery Management Today. John brings his expertise from 30 years in the sector to nursery in Chandlers Ford. His continued inspiration and innovation will be ever present at Mulberry Corner.
Mulberry Corner Nursery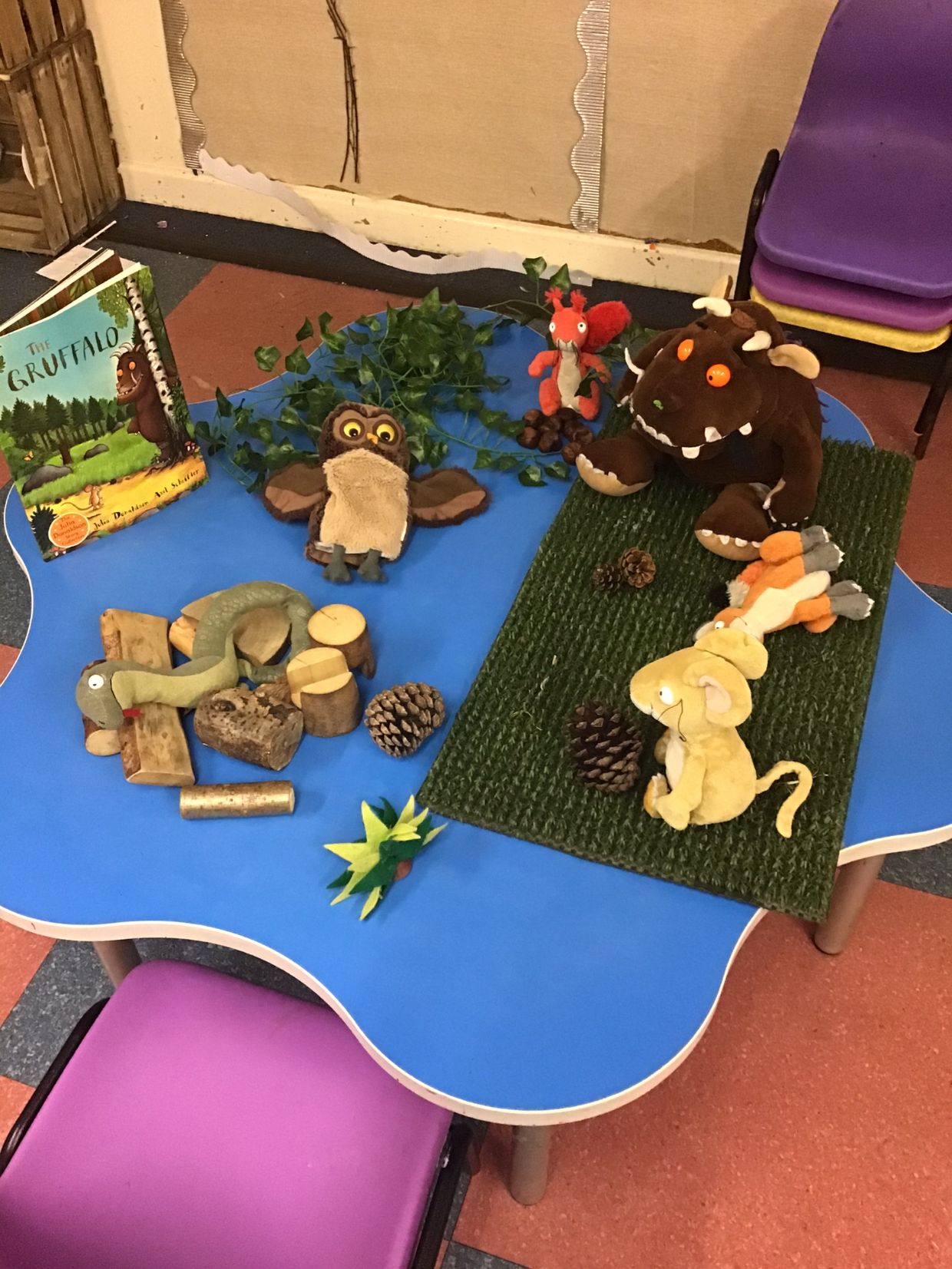 The children at Mulberry Corner Nursery are aged between 0 and 3 years old.
Mulberry Corner Preschool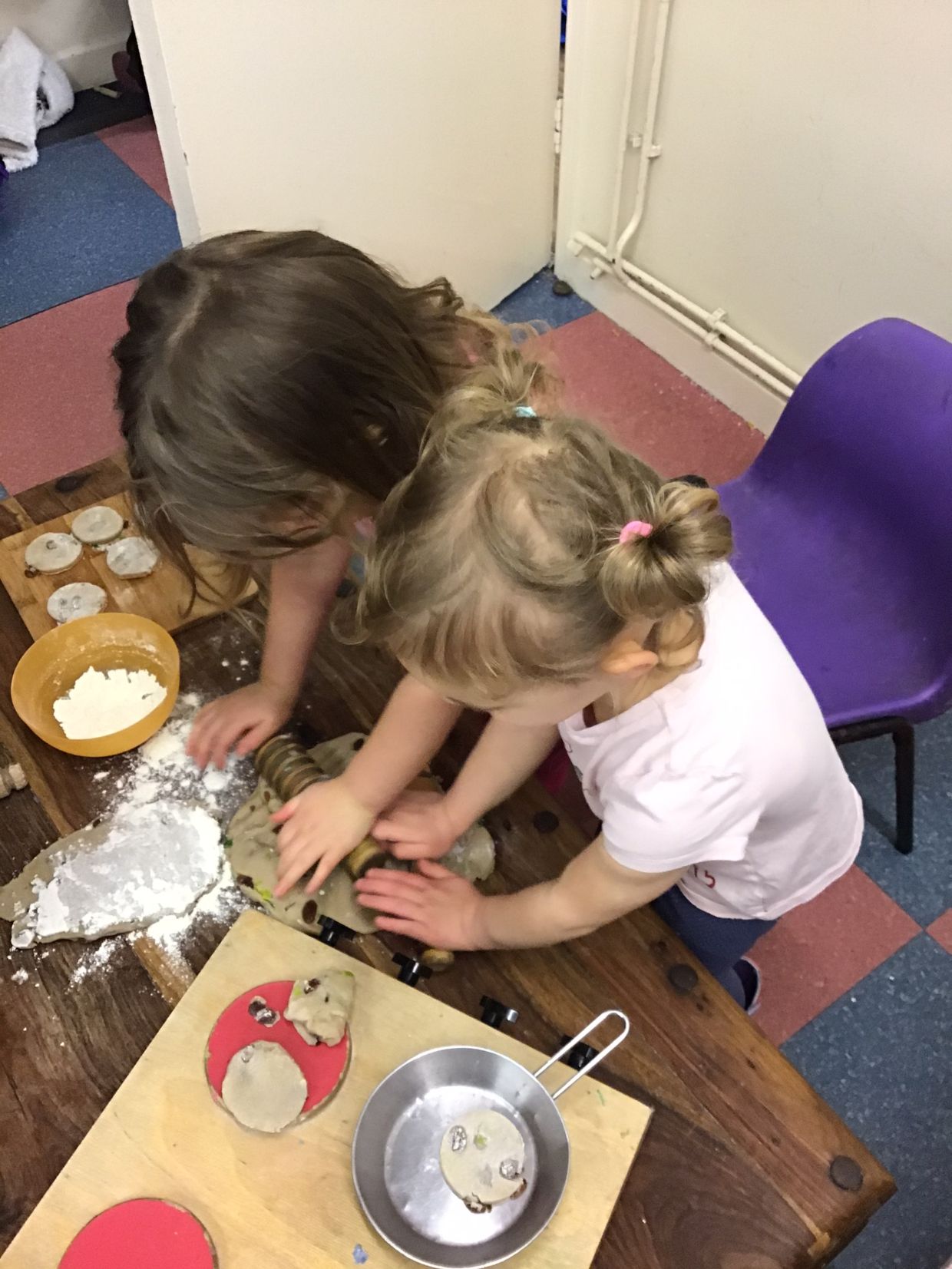 Our preschool unit, known as "The Pips" caters for children from the term after their third birthday until they start school.
Next: Healthy eating →